December 2012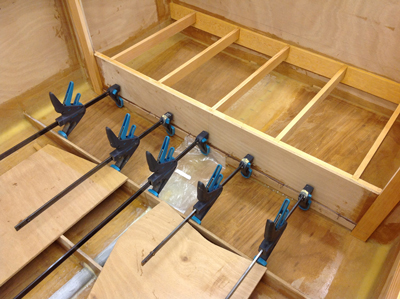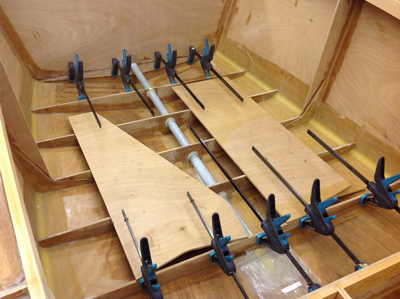 In spite of a heavy bout of man flu and the distraction of collecting airmiles and trainmiles I have managed to get the floor supports bonded onto the front and rear cockpit bulkheads. So January should see the floor go in. Well, let's say February as I wouldn't like to get ahead of myself...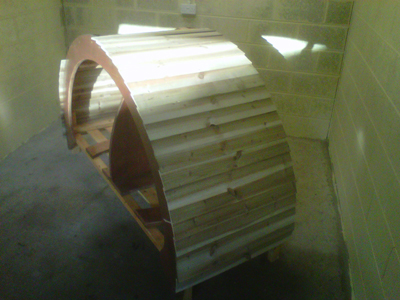 The wood store got 75% of its roof fitted. It would have been 100% but for a gross miss-calculation.
Ah well, another job to finish in the New Year.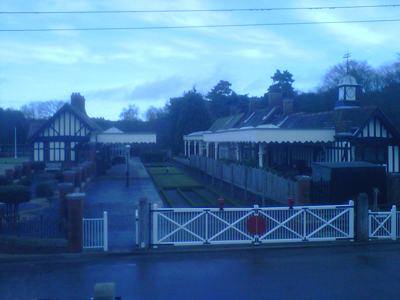 Christmas was spent in Norfolk and Boxing day saw us board the Empress and head to Old Hunstanton for a walk on the beach. En route we made a small detour to Wolferton, near Sandringham, to see 'The Royal Station' . It's no longer open to the public but well worth a drive by, as its been beautifully restored.