May 2018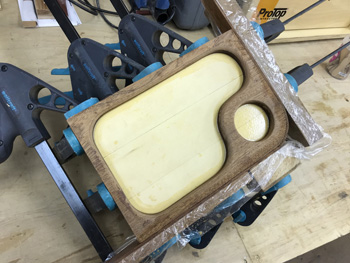 The steaming wasn't that successful, this timber is hard to steam, it splits so easily, especially for the corner radius I'm trying to force it around.
Here it is all clamped up ready for a salvage operation once the glue is dry. As you can see I had to resort to saw cuts in the end...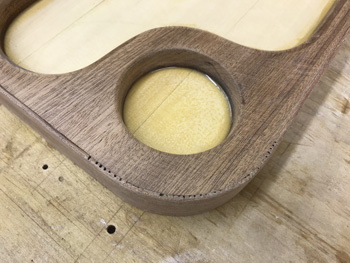 Not to worry. its nothing some epoxy filler wont fix.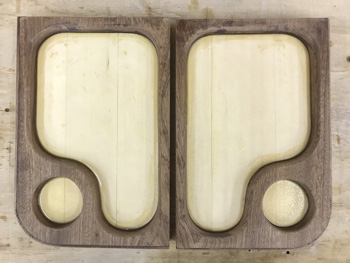 Here's the pair waiting for filling.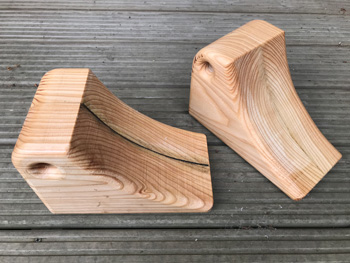 With summer almost here, or is this in fact summer. Always hard to tell in the UK.
There's always some maintenance of the boaty variety required.
Here are some new wheel chocks, made from left over slipway beams. I do hate to waste timber...