October 2014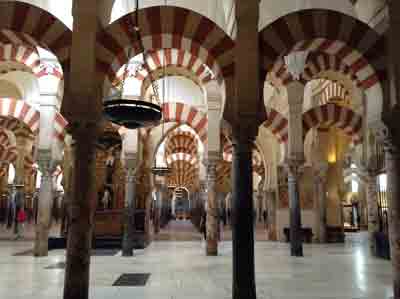 Other than finish off the bilge cover discs it's been a quiet month in the workshop.
We decided to take some pre winter sun with a visit to Cordoba, principally to see the Mezquita.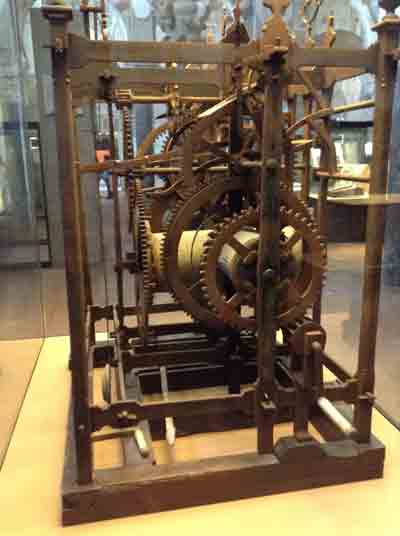 Nice piece of early clock engineering...
On the biking front I was loaned a set of Vector Power Pedals which I fitted to the Auto bike.
Data will follow in due course...